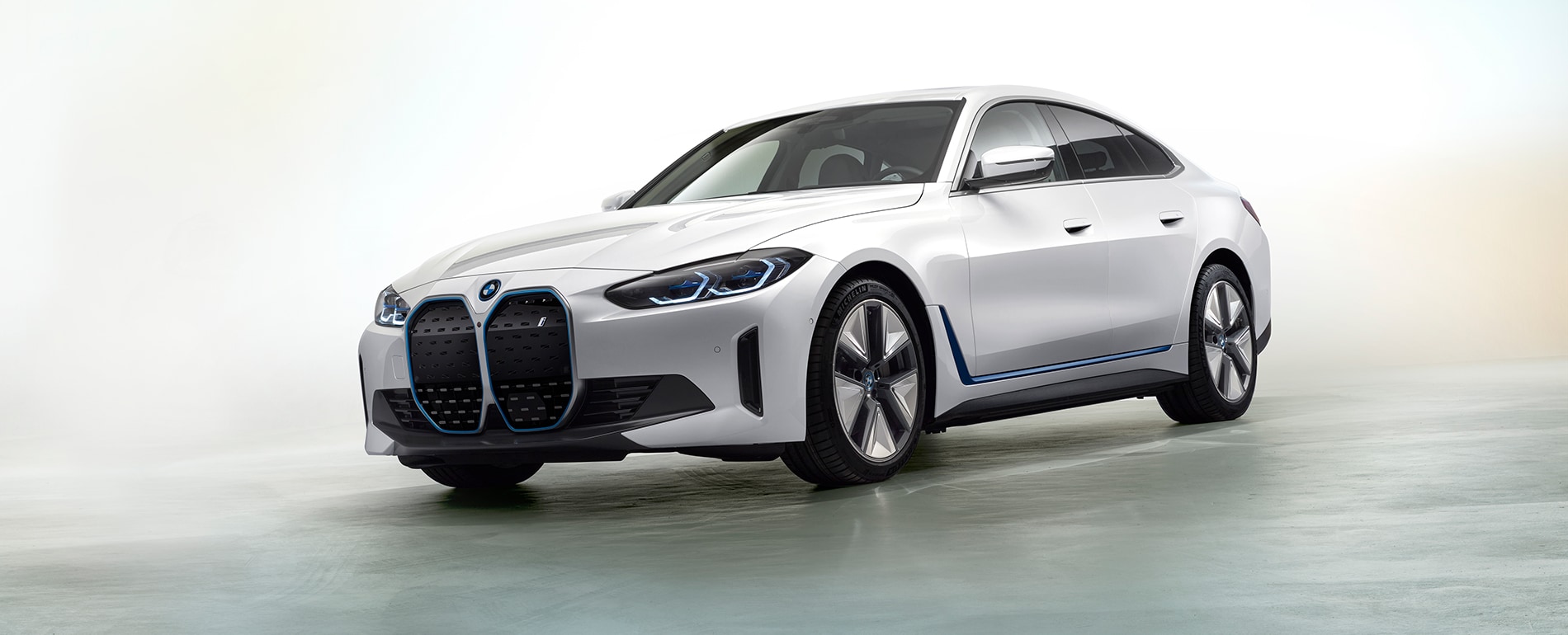 The sporty i4 sets new benchmarks for power and acceleration in the BMW electric vehicle lineup. An elongated coupe-like exterior provides spacious, comfortable seating for five. Representing the pinnacle of automotive engineering, the perfectly balanced i4 is built with BMW's distinctive near-perfect weight distribution and fine-tuned suspension components, ensuring both agility and superior precision.
Featuring an estimated range of up to 300 miles, both day trips and long drives can be planned with confidence.
We invite you to be among the first to own the first-ever BMW i4. To secure your place in line, please visit the link below.