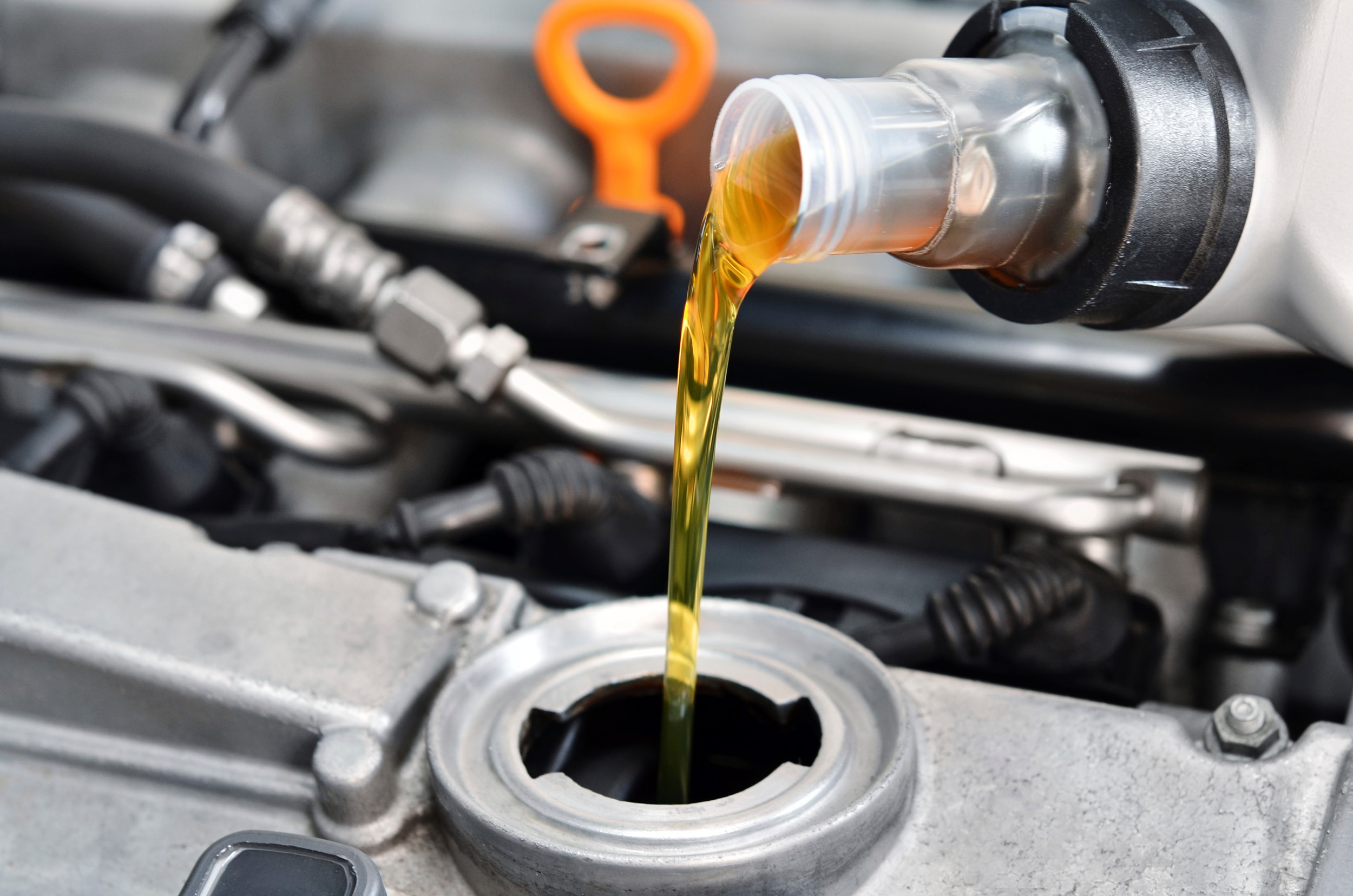 With plenty of engine oils on the market, it can be hard to determine which one is the best for your car or SUV. The easiest way to decide on motor oil for your vehicle is to check your car's owner's manual, which should have the type of oil that you should use. If you still aren't 100-percent sure, our service center, here at BMW of Grapevine, would be happy to help, whether it be changing your oil for you or finding the correct oil in our parts department.
Basically there are four main types of engine oil: Full Synthetic, Synthetic Blend, Conventional, and High Mileage. Each one of these are designed for a specific type of vehicle, depending on how you drive, what climate you drive in, the make and model of your vehicle, and how old your car engine may be. Here's a closer look at each type of oil to help you decide.
Full Synthetic - Designed for a wide range of vehicles, full synthetic is deemed as the best engine oil for multiple brands and designs. It not only has high levels of lubrication, viscosity levels, and resistance to oxidation, but it also may improve fuel efficiency, enhance your vehicle's horsepower, and fight oil sludge. The only problem? It's about two to four times more expensive than the other oils.
Synthetic - Synthetic is less expensive and is a mixture of conventional-based oils and the full synthetic blend. It has many of the benefits full synthetic comes with and costs less, but doesn't do as good of a job as the full synthetic oils.
Conventional - The most common, conventional oil is best for simple engine designs. You'll find it among late-model cars and is recommended for those that have low to average driving mileages.
High Mileage - For vehicles over 75,000-miles, high-mileage oil is designed to protect a seasoned engine with less leaks and oil seepage. It also helps to reduce oil consumption and may take away some of the smoke and emissions from the engine.