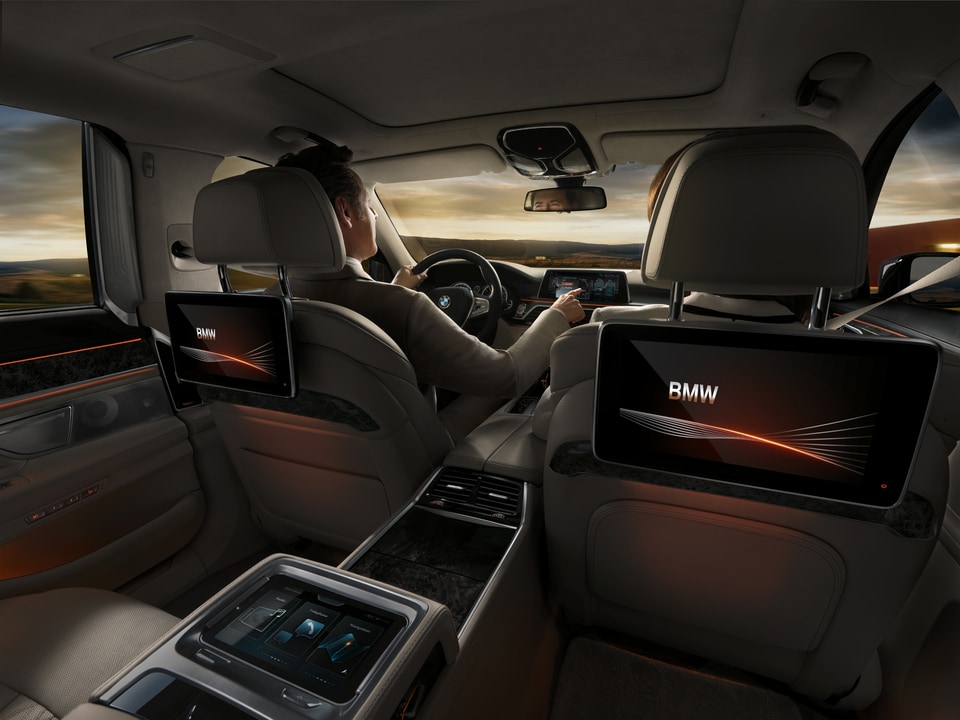 ?
The BMW brand is perhaps most famous for the performance of their luxury vehicles, but a new BMW has much more than just flawless engineering and power behind the experience they deliver to drivers. A significant aspect of these luxury sedans and SUVs is the cutting-edge technology that makes these vehicles more convenient, efficient, and comfortable, which are areas they already excel at! Find out more about the BMW technology our new inventory houses when you read on.
How Can the Tech in a New BMW Help You?
As performance is one of the main aspects that attract car shoppers to our BMW models in the first place, we'll start with the technologies that improve it. The engines in each new BMW car are marvels of precision, and that includes newer hybrid systems provide more efficient rides with available zero-emissions driving. But, there are also systems like Adaptive Damper Control for the suspensions that adjust quickly to tight turns and bumps so that your ride feels smoother even at high speeds.
Additionally, other BMW technologies improve the convenience and safety of these luxury vehicles. There's the iDrive infotainment system that often includes an Apple CarPlay subscription so that using your iPhone while on the go is effortless for everything from navigation to using apps like Spotify. Many new BMW models also come standard with the Active Driving Assistant suite. The features of this package, like blind spot monitoring and forward collision warning, use high-tech sensors to keep track of your surroundings and then warn you of dangers you might have missed. This safety tech makes it much easier to enjoy the thrilling performance of a new BMW!
Come Down to Our Grapevine Dealership to See This Car Tech in Action!
These are just some of the many smart ways that BMW models can change what drivers expect from their time spent on the road, and those around the Dallas-Fort Worth area that want to test them out can do so at our dealership. You can schedule a test drive of one of our models to see how aspects like the iDrive system and Adaptive Damper Control make for an exceptional experience behind the wheel, so do that soon!